Handlebar Bag-CDBG0231 / CDBG0232
CDBG0232

CDBG0232

CDBG0232
CDBG0232

CDBG0232

CDBG0232
Through recycled material revivify and striving to minimize the globe environmental

impact, and to make new life for products.

Made from lightweight and recycled materials to challenge ultra bag feature lighter to

minimize weight.


The rubberized Anti-Slip velcro strap provides firm attchment to the handlebar,

ultralight EPE foam panel developed, and bigger opening to easy access,

Heavy-Duty zip is smoothly and support sealed as well.


Precisely crafted from rainbow fabric feature and optimized design to fix removable

shoulder webbing, it can be used as cycling assessories and also to carry with you

valuable.

The bag's contoured side has reflective mounting clip for nighttime visibility and

light attachment.


►
CDBG0231 - Size : S

Material : 600D Polyester / Rubber / EPE Foam

Bag Size :
Ø3-
½" *
6-
½"

Capacity : 0.85 Liter approx

Shoulder webbing included

Weight : 77 g

Feature : reflective visibility / cycledesign logo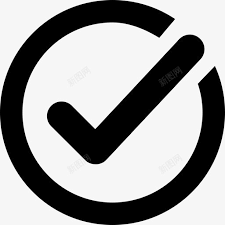 Made of 100% recycled KAHKI fabric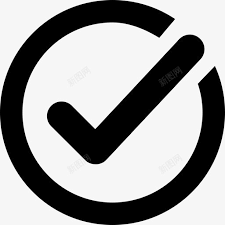 Wide opening a Heavy-Duty sealed zip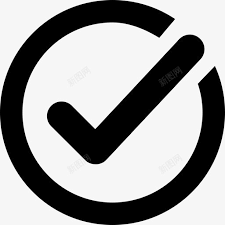 Rubberized Anti-Slip velcro strap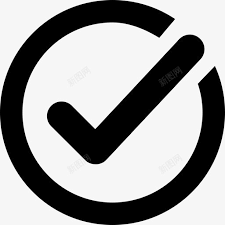 Ultralight EPE foam panel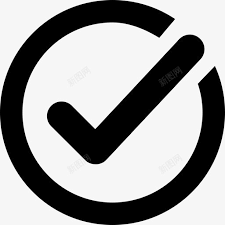 Water-Repellent
►
CDBG0232 - Size : M

Material : 600D Polyester / Rubber / EPE Foam

Bag Size :
Ø
10-
¼" * 8-
¾"

Capacity : 1.65 Liter approx

Shoulder webbing included

Elastic-Mesh ambilateral

Weight : 105 g

Feature : reflective visibility / cycledesign logo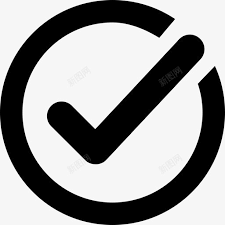 Made of 100% recycled KAHKI fabric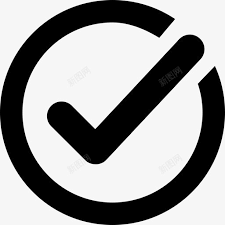 Wide opening a Heavy-Duty sealed zip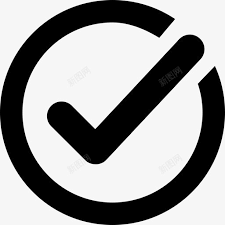 Rubberized Anti-Slip velcro strap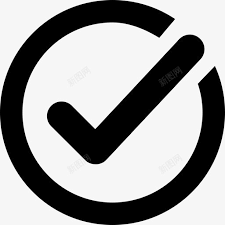 Ultralight EPE foam panel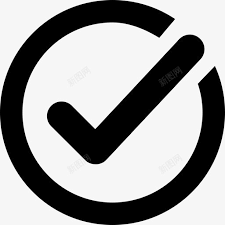 Water-Repellent